Written by Kerren Dieuveille
Welcome to Culture Shock SnapShot! A new series on the blog of short form articles for viewers to catch up on the Florida visual and performing arts scene with ease. Our inaugural piece is an interview with Dr. John Sinclair, conductor and artistic director of the Bach Festival Society.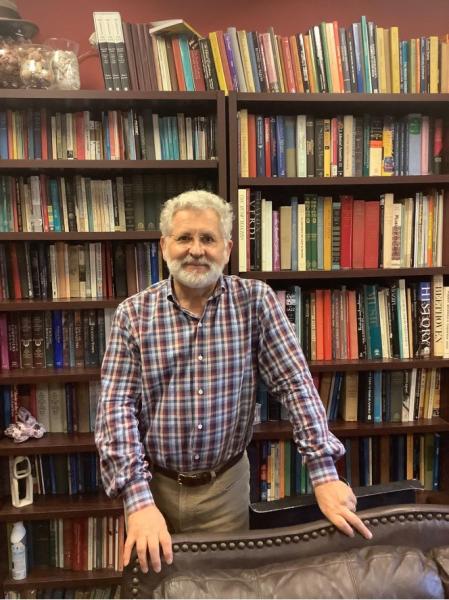 Pictured: Dr. John Sinclair, conductor and artistic director of the Bach Festival Society
1. When and why was the Bach Festival society created?
The Bach Festival Society was founded in 1935 to commemorate the 250th anniversary of Johann Sebastian Bach's birth and became an ongoing feature of Winter Park year after year.
2. What is your personal experience with the Bach Festival Society?
Dr. Sinclair was hired at Rollins College to be the next conductor for the Society. He took over the artistic director's job in 1990 and is now celebrating his 32nd  year in that position. His responsibilities include choosing the music to be performed, selecting artists and guest artists for the yearly program, choosing soloists to sing with the society, and conducting the concerts.
3. Was the Bach Festival Choir always made up of students and community members?
It started as a Rollins College event in 1935 and community members joined in the second year. Dr. Sinclair likes to refer to it as a "town and gown'' group (which refers to the community members and college students that make up the choir). Although Rollins College students can join the Bach Festival Society it is a Private 5013C organization with no official connection to Rollins college.
4. How was the Bach Festival Society impacted by the pandemic and how has it thrived despite it?
Dr. Sinclair found out as a result of the pandemic just how important music was to all the members involved in the Society. Society members have been resilient and continued practicing throughout the pandemic in smaller groups and rehearsals were streamed to individuals at home. Safety has always been at the forefront of the choir and orchestra's activities. The Society is back to performing all concerts, with the addition of venue alterations and capacity limitations, in person.
5. Is there anything else you wish to share in this interview?
"The Bach Festival has a rich heritage of bringing the classics to life and staying relevant through presenting important music that addresses issues in society. Our goal is to elevate the human experience through providing great art."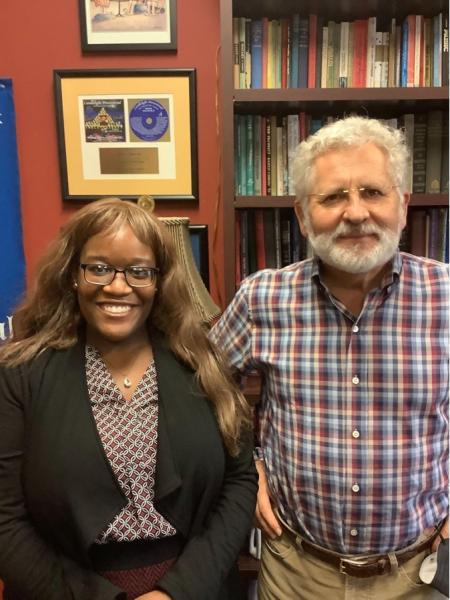 Pictured: CSM Student Council Blog Team Member Kerren Dieuveille and Dr. John Sinclair, conductor and artistic director of the Bach Festival Society
Remember to check the Culture Shock Miami website for $5 tickets for ages 13-22 for cultural activities across Miami-Dade County!