Written by Kerren Dieuveille and Sarah Currea
Come meet a group of dancers that are Beyoncé approved!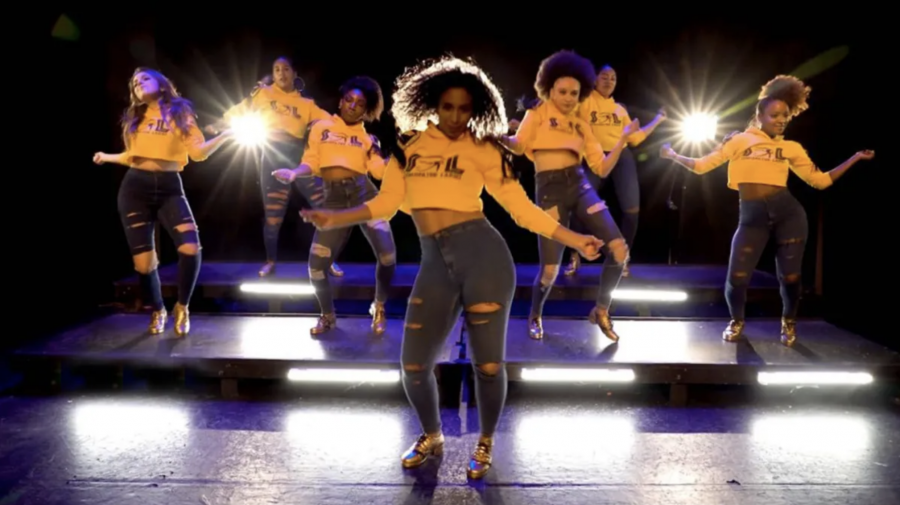 Image Source: Still image taken from Syncopated Ladies Beychella Cover Video
Syncopated Ladies was founded in 2003 by Chloe Arnold, an Emmy-nominated choreographer. Arnold founded Syncopated Ladies with her sister Maud to help fill the need for female representation in the tap dance form. "Syncopated Ladies was really a response to the idea that we no longer wanted our ideas and how we presented ourselves to be greenlit by the lens of a man," said Arnold in an interview with Sarah Pilla for Spectrum News 1.
Syncopated Ladies are a tap focused dance group that have brought this traditional dance form into the modern era through their diverse lineup and messaging focused on female empowerment and sisterhood. Their dances are choreographed to songs across a multitude of genres ranging from Pop to Hip-hop to Salsa. With their viral videos having amassed over 100 million views and the group performing to sold-out audiences at their "Syncopated Ladies: Live!" shows these ladies certainly deserve a standing ovation.
Syncopated Ladies have performed all across the continental United States from Alabama, Georgia, and Tennessee to Idaho, North Carolina, and Massachusetts. We are so excited to welcome them to their first ever show in Miami, Florida!